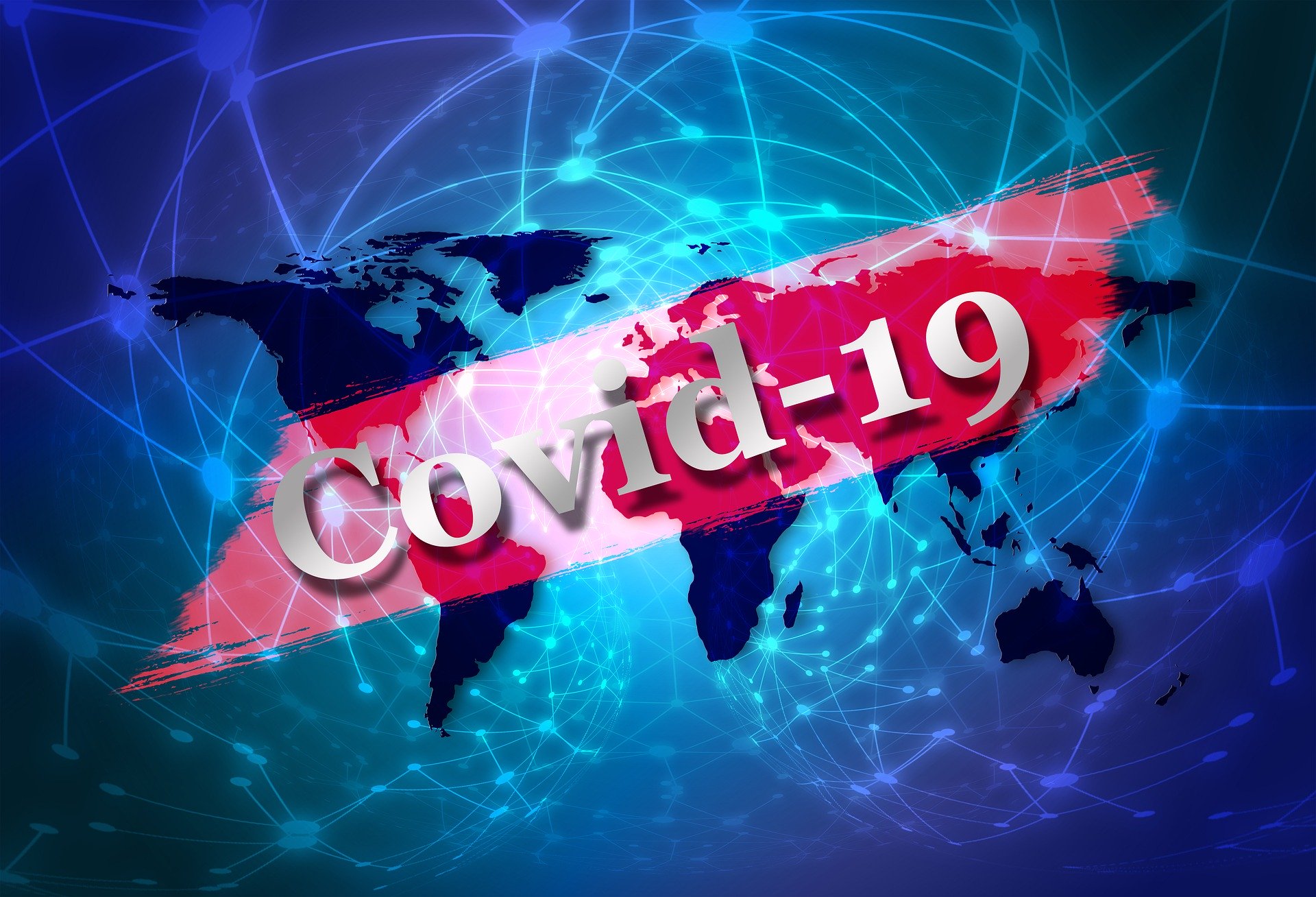 If you are 65 years or older, you can preregister for COVID vaccine at www.patientportalfl.com
When you list your contact information be sure to check the box indicating that you want to receive notice when vaccine becomes available. You will still need to go back on the site to make an appointment when notified. Since many others will be receiving the same notification, you need to jump on the site quickly before available appointments are filled. If you miss out, you can try again when the next notice comes out.
You can also visit the Florida Department of Health website for the latest info.
Related topic: What you need to know now about COVID-19 in Pinellas County