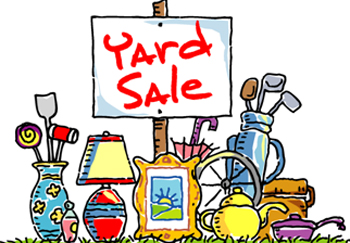 Turn your extra stuff into $$$! Redington Shores will have the Town-Wide Spring Garage Sale on April 8th and 9th, 2022. You will not need a permit for your garage sale during this weekend.  8 a.m. No early birds, please.
ANNUAL TOWN CLEAN UP APRIL 15TH & 16TH
IF YOU DID NOT SELL IT AT THE GARAGE SALE, HERE'S YOUR CHANCE TO GET RID OF IT. Two roll-off containers will be placed for your convenience. One will be at the northwest corner of Constitution Park and one will be at Long Point Drive and 1st Street East.