Ord. No. 16-01, Sec. 59-5 Confiscation by Town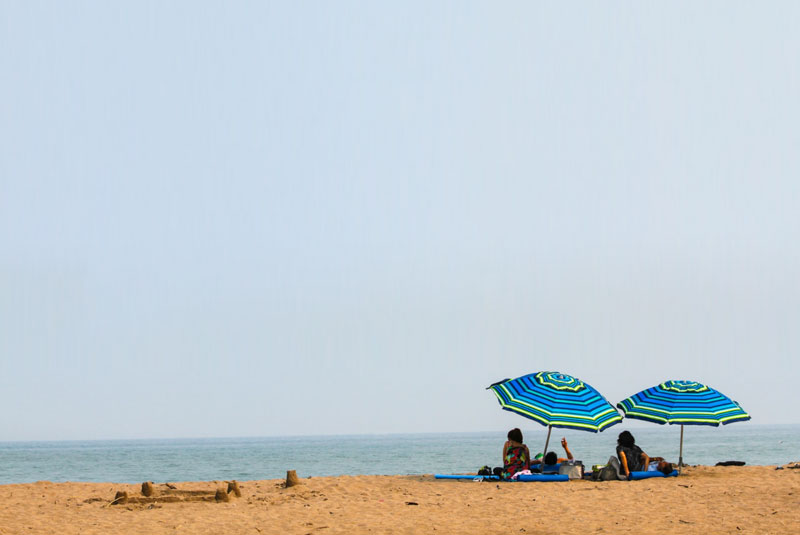 Any chair, lounge, tent, canopy, volleyball net or other such item left on the beaches, parks or other public property, including public beach access areas, from one hour after sunset through 8am, will be considered abandoned property, and subject to confiscation and disposal by the Town of Redington Shores.
We appreciate your cooperation by making sure nothing is left behind.
For more information, please call (727) 397-5538 or email helpdesk@redshoresfl.com.