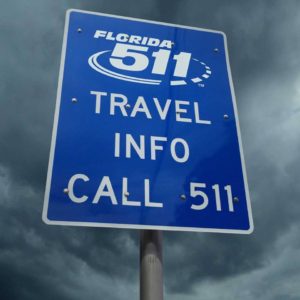 PINELLAS COUNTY WILL BE ISSUING A MANDATORY LEVEL A EVACUATION STARTING AT 6:00 A.M. TOMORROW MORNING .
UPDATE: Need to Evacuate by DUSK ON SATURDAY SEPTEMBER 9
PLEASE REMEMBER TO REMOVE YOUR LAWN FURNITURE AND LOOSE ITEMS TO AVOID THEM BECOMING MISSILES DURING THE STORM.
You are in an evacuation Zone A. Look up shelter locations now at http://egis.pinellascounty.org/apps/knowyourzone/
BE SAFE KEEP IN TUNE TO YOUR LOCAL WEATHER STATION.
Click here for helpful info.