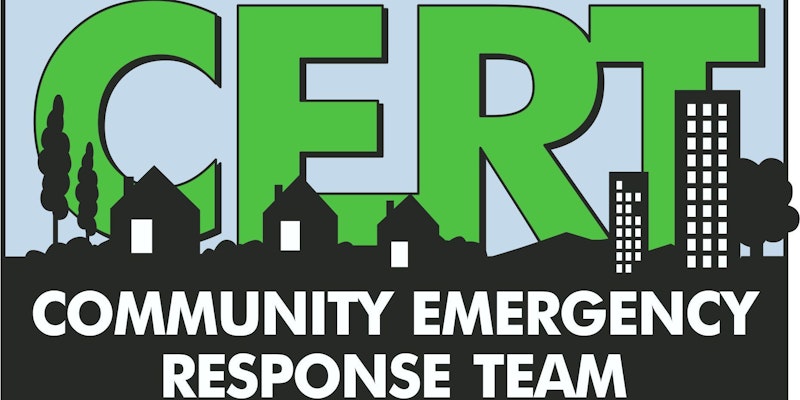 City of Seminole CERT Community Emergency Response Team G317 Basic Training Class
February 26- March 3, 2018
M-Th 6:30 pm-9:30 pm
Sat. 9:00 am-6:00 pm
Classes are held at :
Seminole Fire Station
29 11195 70th Avenue North
Seminole, FL 33772
For more information contact: bdykens@myseminole.com or call 727-393-8711 ext .210.  Click here to register.
ATTENDANCE OF ALL SESSIONS IS REQUIRED FOR GRADUATION.
Each graduate that becomes a member of Seminole CERT will receive a CERT Basic Equipment Kit.
Lunch and snacks provided.
Registration is Required & Space is Limited Please Go To: https://www.eventbrite.com/e/seminole-cert-basic-class-7-g317-tickets-41246778224