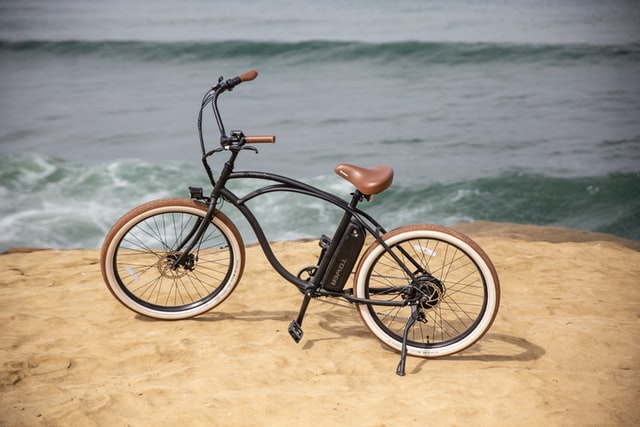 Electric bicycles are considered to be a motorized vehicle under Florida State Statute and vehicles are not allowed to operate on our beaches without prior authorization per INDIAN SHORES MUNICIPAL CODE 106-76 and REDINGTON SHORES MUNICIPAL CODE 59-1.
Therefore, it shall be unlawful and prohibited for any person, directly or indirectly, to use or operate or to allow another to use or operate an electronic bicycle upon, on or along the Gulf Beach, or any beach or shoreline or water adjacent thereto, within the town limits of Indian Shores or Redington Shores.
ANYONE FOUND IN VIOLATION OF MUNICIPAL CODES 106-76 OR 59-1 WILL BE CITED AND MAY BE FINED!
Thank you for your cooperation.
Richard (Rick) Swann, Jr.
Chief of Police