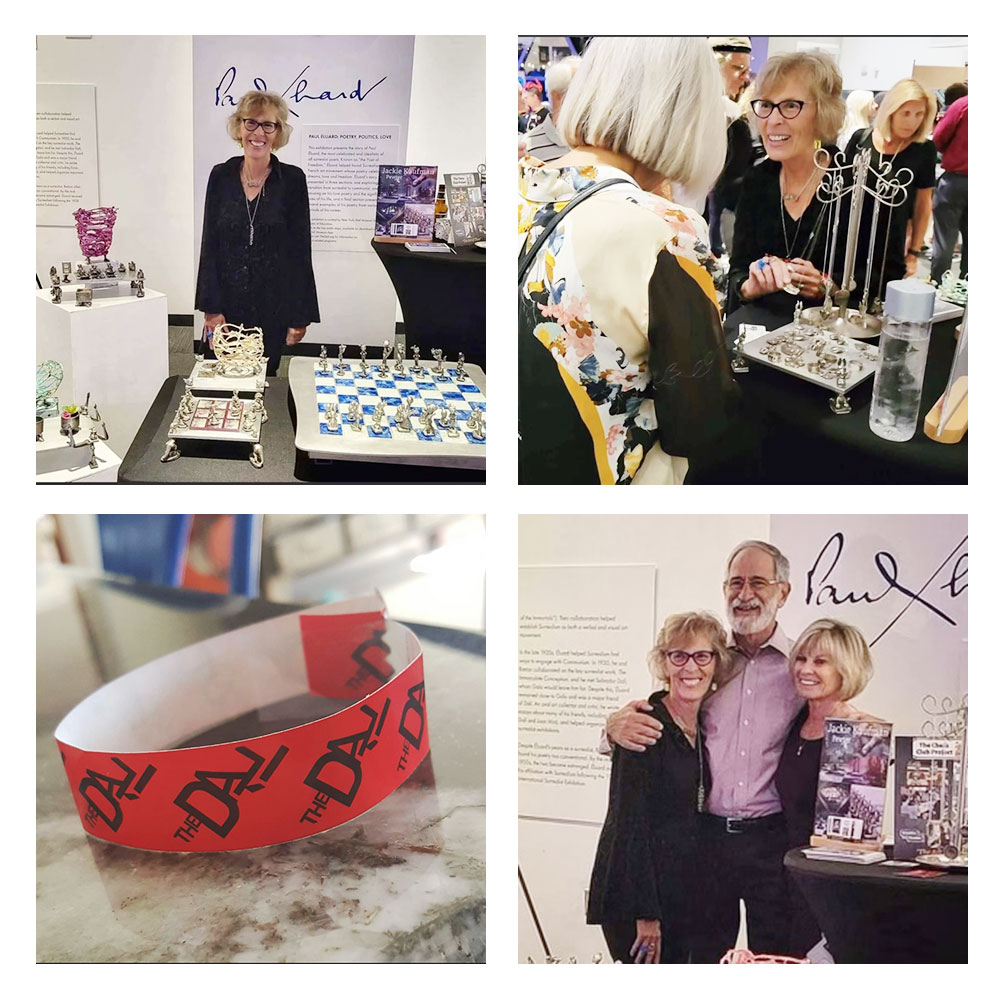 Redington Shores is so proud of our artist in residence, Jackie Kaufman, who was selected as one of the 2022 "Dali Dozen". Jackie was honored Wednesday night (12/7/2022) in an exhibit at the Dali Museum by the Museum Board as one of our area's top 12 emerging artists.
Hundreds of people attended this event! Jackie is known locally, nationally, and internationally for her wax cast metal jewelry and sculptures. Jackie takes time to share her talent and passion throughout the year by teaching workshops at local art centers and museums.
Thank you, Jackie, you represent the best of us!