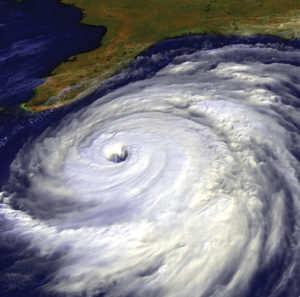 Summer is on its way and with summer comes the Hurricane Season. Please mark your calendar for our educational Flood & Hurricane Awareness Meeting on May 17, 2018 at 7:00 pm. The meeting will be held here at Town Hall 17425 Gulf Blvd.
Guest Speakers
Spencer Shaw – Pinellas County Emergency Management
Chief Heather Burford – Seminole Fire Rescue
Chief Terry Hughes – Indian Shores Police Department
Steve Andrews – Redington Shores Building Official
Brad Dykens – Community Preparedness & Life Safety Coordinator
Kimberly Harr – Redington Shores Program for Public Information Committee
Mike Clay – Bay news 9
Pizza Served After The Meeting!