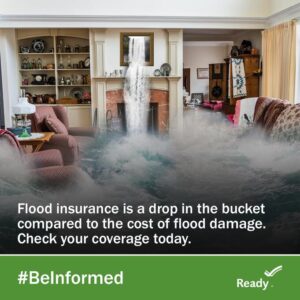 March 8th – 15th is Flood Awareness Week. Since our beautiful town, Redington Shores, is in a coastal high hazard area, we take this week to promote public education and awareness of potential weather hazards and methods of protection that are critical to the health, safety and welfare of our residents.
Our website includes lots of helpful information to better educate and prepare yourself in case of a flood event, and how you can better protect your family and property. We will also posting helpful flood awareness information all week on our facebook page.
We encourage you to visit these pages (links below) and review the information:
Meet Floody the Frog!
Click on the image below to meet Floody and get some useful flood-related info!