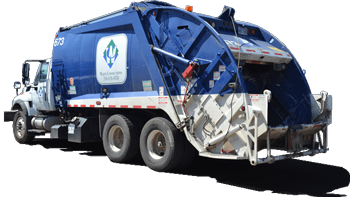 Dear residents,
To improve our overall service in your area, we are going to service RECYCLING on WEDNESDAYS ONLY.
Starting January 3, 2018, please place your recyclables out for collection before 6 a.m. on Wednesdays to ensure pick up.
Thank you for understanding this transition into the New Year.
Happy Holiday!
Very truly yours,
Matt Arcarola,
District Manager
Waste Connections, Inc.
Call (727) 572-6800 with Questions